Core business of HRSB Fabricator Sdn Bhd is related to DOSH Statutory Inspection maintenance, services, repair and approval for Boiler and Pressure Vessel Equipment as well as Reformer, Furnace, Fire Heater, Incinerator, Exchanger and related hot work. HRSB Fabricator Sdn Bhd business also cover for Pressure Vessel Fabrication work for ASME "U", "S", "R" stamp and certified by NB BPV (National Board of Boiler Pressure Vessel) Inspectors under HRSB HOLDINGS SDN BHD license. We are Competent in fabrication work and equipment maintenance, repair and services including Mechanical Equipment Erection, Installation, Testing and Commissioning. The team lead and engineered by staff that cover Engineering, Project Management, Project Planning & Assessment and QAQC compliance until Site Coordination.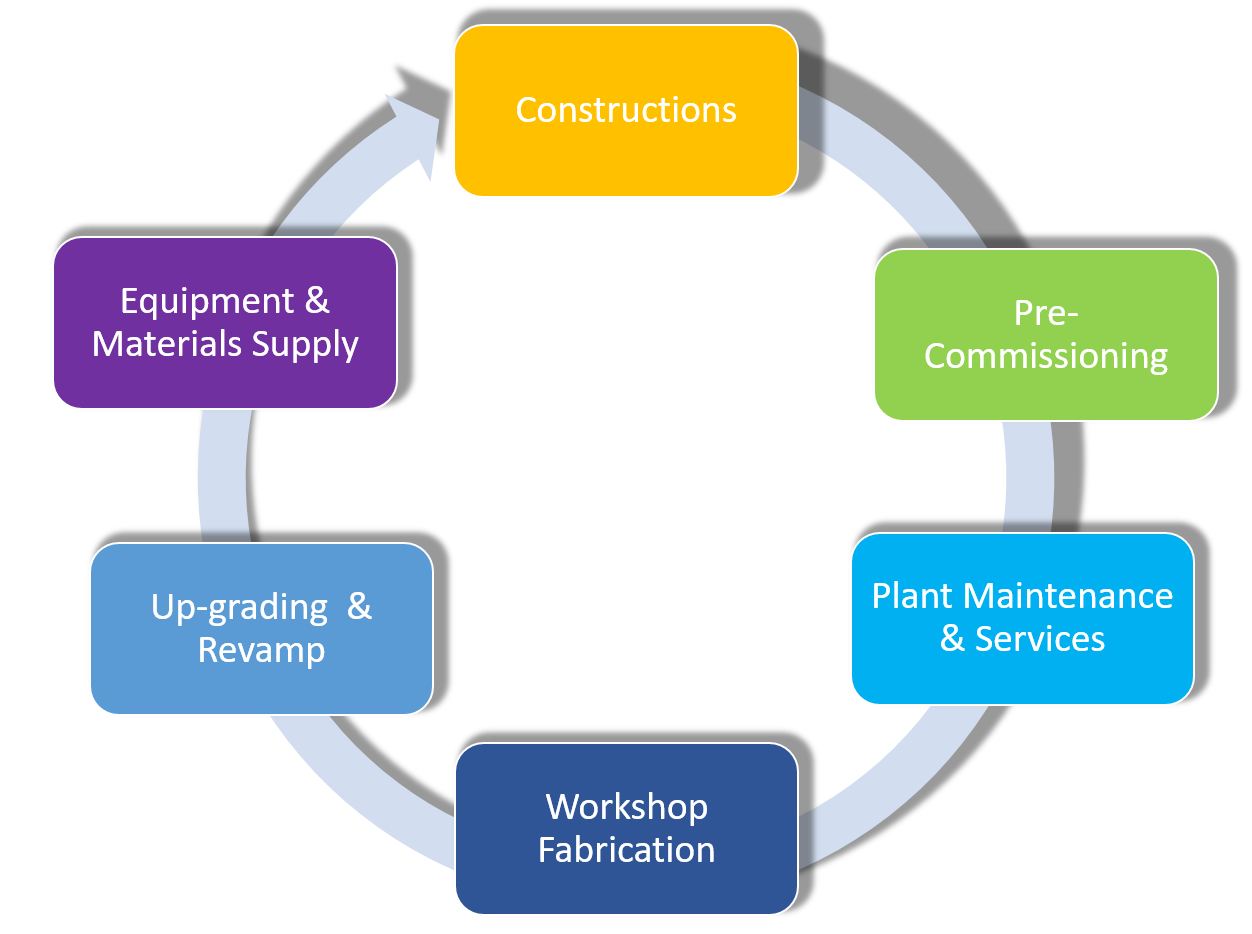 Our Licenses
Dosh License - Boiler Repairer
Dosh License - Unfired Pressure Vessel
Dosh License - Gas Piping
ASME - "U"
ASME - "S"
ASME - "R"
Our Collaboration
UBEC
GETABEC
BERTSCH
WELCRON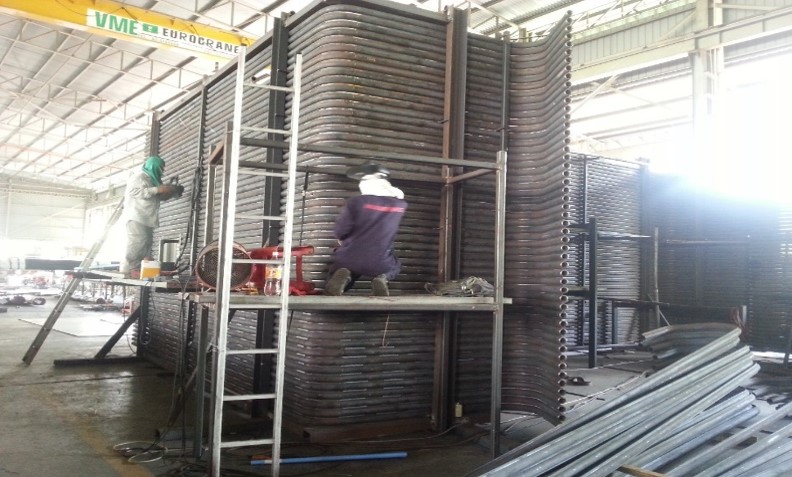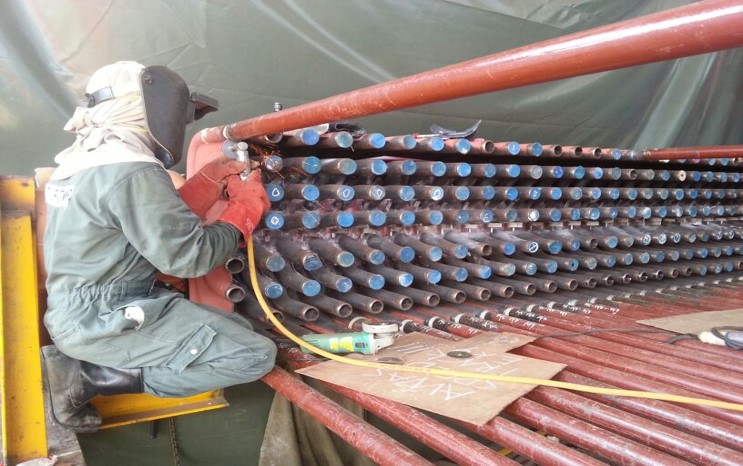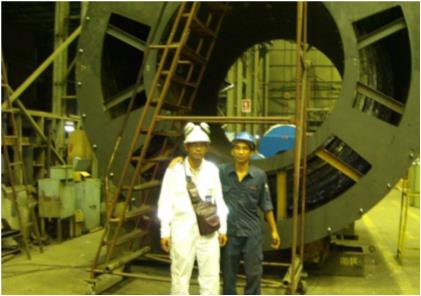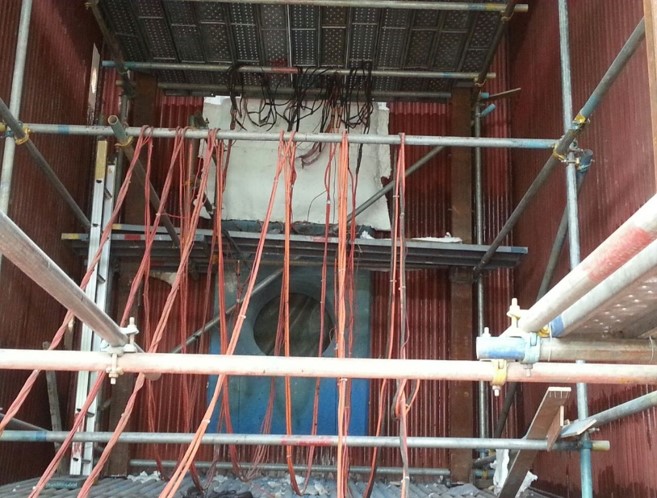 OPERATION LOCATION
Masjid Tanah, Melaka (HQ - including workshop)
Paka, Terengganu (including workshop)
Pengerang, Johor (including workshop)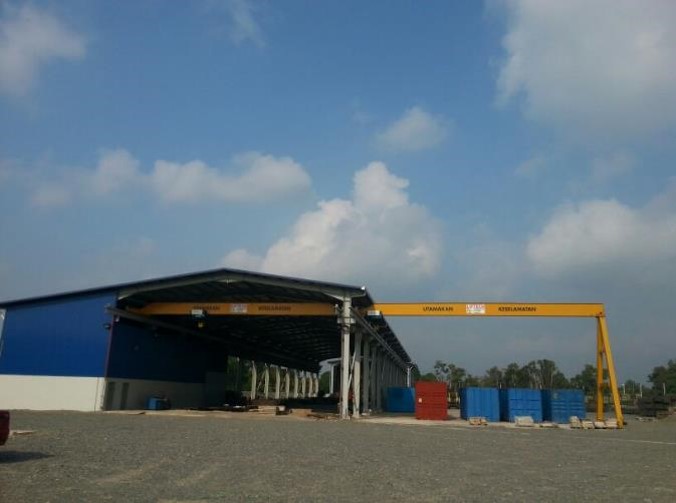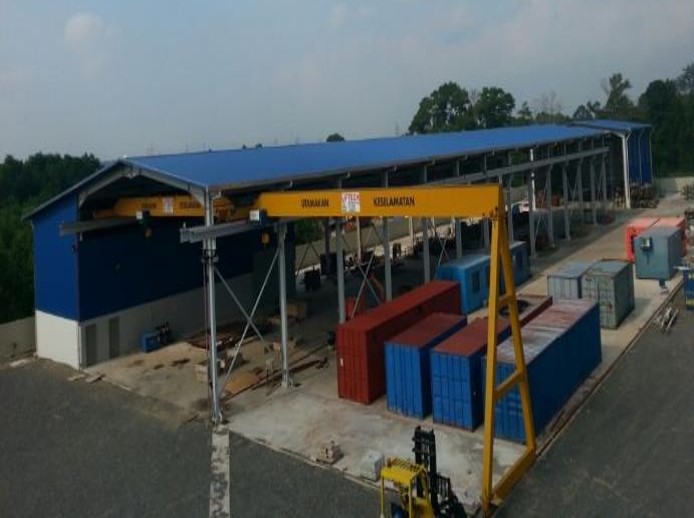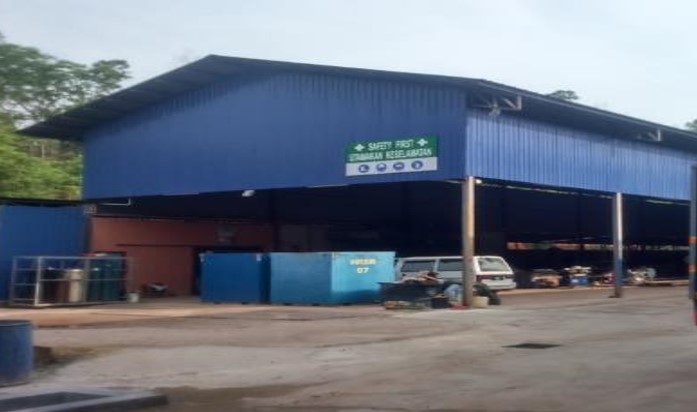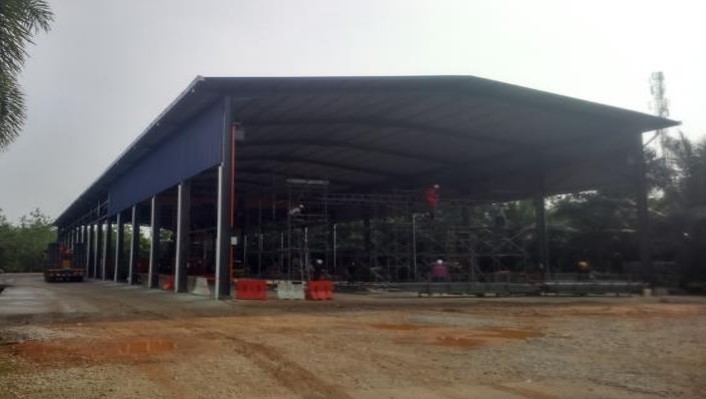 Contact Us
M. Nazri M. Hashim
Project Manager
(T): +6 012 628 9136
(E): mnazri@hrsb.com.my

Zulkifli M. Arifin
QAQC Manager
(T): +6 014 369 0715
(E): zulkifli.ariffin@hrsb.com.my