HRSB Plant Services Sdn. Bhd. is a subsidiary of HRSB Group of Companies that provides a dynamic range of expert plant management services to client mainly in Refining, Petrochemical and Gas Processing sector. With more than 10 years of experience, we are always working closely with our clients to improve reliability, productivity, planning, and work processes, resulting in full-service, cost-effective partnerships with the highest safety standards incorporated into all work functions. We have many engineers, skilled craftsmen and supervision that can provide safe and high quality repair services to keep our clients facility maintenance costs low while ensuring the machineries and equipment are reliable, safe and efficient. Our integrated industrial services include:
Plant Maintenance and Turnaround Services

Maintenance and Construction Work for Blasting, Painting and Fire Proofing Work

EPCC/Construction/Fabrication Works

Manpower Supply

Statutory Tank Maintenance
To be the top service provider of choice for project and plant management services in Asia Pacific.
• To be competitive, competent and a leader in the core business of Plant Services.
• To achieve the highest standard in Safety & Quality.
• To develop service offering with world-wide corporate culture of operational excellence and commitment.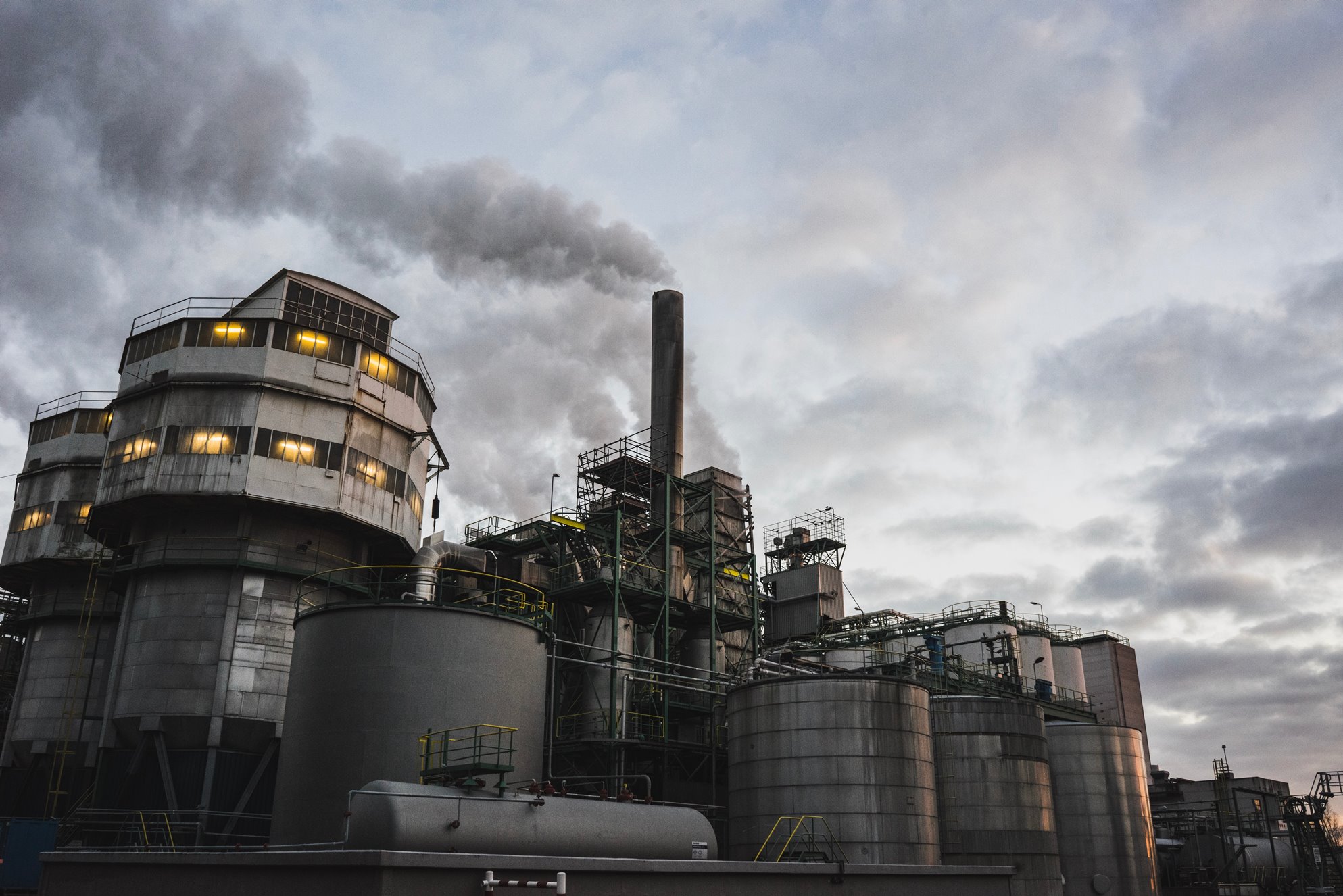 Plant Maintenance and Turnaround Services
We committed to servicing the refining and petrochemical industries by providing the highest quality of maintenance, repair, plant turnaround, modifications and maintenance management services. Our deep expertise across many industries allows us to quickly ascertain the key issues and react immediately. The Company has been involved in the turnaround and other related works of various plants in PETRONAS Group of Companies:


a) PETRONAS Gas Berhad (PGB)
• GPP 1,2,3,4,5 & 6
• Export Terminal & Compressor Stations
• Gas Processing Plant
• Regas Terminal (Sungai Udang) Sdn Bhd
b) PETRONAS Chemicals Group Berhad (PCGB)
• PETRONAS Chemicals MTBE Sdn Bhd
• PETRONAS Chemicals Ethylene Sdn Bhd
• PETRONAS Chemicals Fertiliser Kedah Sdn Bhd
c) Refineries
• PETRONAS Penapisan (Terengganu) Sdn Bhd
• PETRONAS Penapisan (Melaka) Sdn Bhd
EPCC/Construction/Fabrication Works
We provide multi-disciplinary EPCC (Engineering, Procurement, Construction and Commissioning) services with a successful track record for the Oil & Gas industry. The Company undertakes contracts from clients to carryout fabrication of piping works and structural steel for oil and gas industry and petrochemical plants in the area. The fabrication works is carryout in our fabrication yards located in Masjid Tanah, Melaka and Paka, Terengganu. Our range project disciplines include:
• Mechanical
• Civil
• Electrical
• Instrumentation work


We are always focus on developing good construction method and alternative design by using latest engineering, technology, equipment. This would greatly enhance the construction productivity and decrease the construction time, resulting in cost and time savings for the Owner.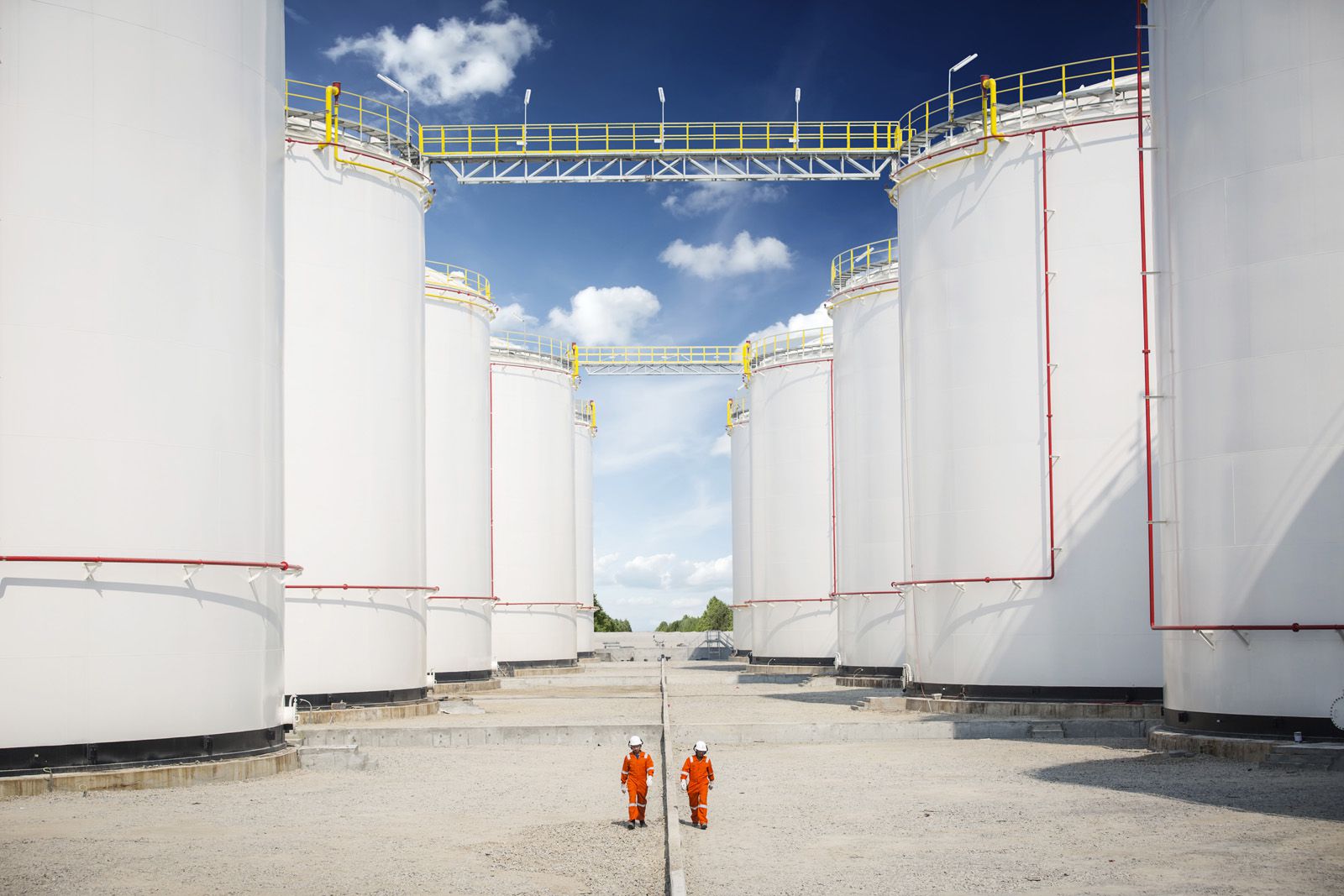 Manpower Supply
Realizing the needs of the rapid growth of the service industry, HRSB Plant Services has taken the opportunity to provide the industry with the professional/technical, qualified skilled and un-skilled workers. We supply workers to main contractor and oil & gas companies such as PETRONAS, etc.

As service-oriented company, we strive to ensure our clients' satisfaction by supplying the best workers for each project according to clients' needs. We seek to provide only the best workers for the project, without compromising on quality and safety. Hence, we are able to ensure clients' problems are solved.