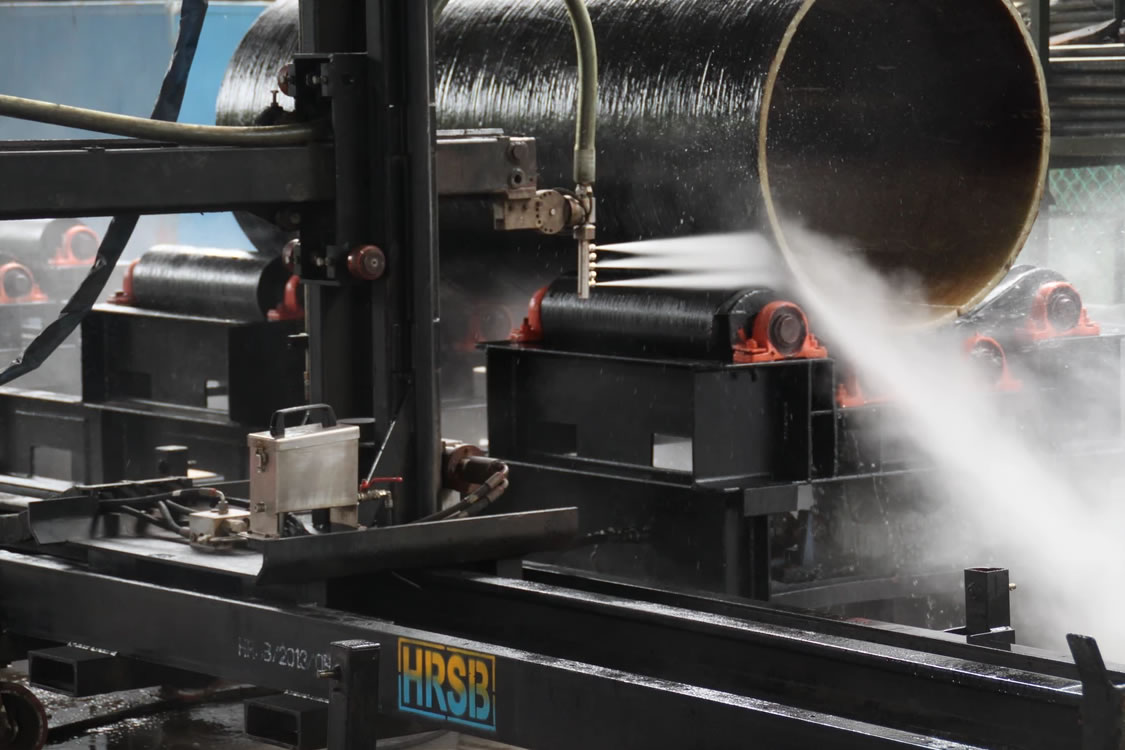 HRSB Hydropower Sdn. Bhd. is one of the subsidiaries of the HRSB Group of Companies, the company has been established since 15th November 2001. We are capable in providing high quality and timely cleaning services that meet the industries requirement with out industrial high-pressure water blasting equipment ranged from 5,000 (kpsi) to 40,000 (kpsi).
Heat Exchanger Cleaning
Air Fin Cooler Cleaning
Rotofon - Internal Pipe Cleaning
Bundle Extracting Activity
Tank Cleaning
Competent Hydrojetter & Manpower Supply
Hydroblasting
Cold Cutting
Mechanical Works
Heavy Lifting Activity
HPWJ Training Development
To become a premier provider of hydrojetting services & equipment capable of meeting the demands of industries around Asia Pacific region.
> To deliver high quality services and products through our range of trusted brands and multi-skilled manpower.

> To eliminate the risk of danger and hazard to workers by utilizing our semi-automatic equipment and practicing:
"right tools for the right task".